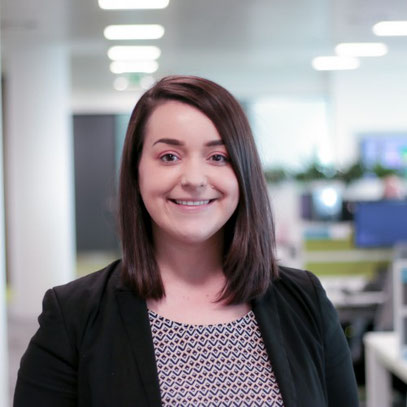 The most successful leaders are ones who leave remarkable impacts on their workers.
Every employer should make their staff feel secure, valued, and respected. Through good performance management, their gratitude will translate into substantial levels of performance.
Business leaders should aim to create a positive and mindful work environment. By meeting these standards, they can ensure goals are met–fairly and with reason.
It's essential to discover how supporting your employees can increase performance and productivity.
Different Styles of Leadership
There are various methods which evoke successful leadership qualities. The best approach to take here, is choosing methods that will benefit your individual business and output. Here are some leadership methods for improving employee performance:
Autocratic Leadership
This is when you create a distinct separation between leader and direct reports. It allows leaders to action and finalise clear-cut decisions. Employees are expected to listen and follow their instructions.

This approach is useful for reaching short-term performance goals. And it's useful for teaching new tasks and easing new employees into their roles.


Democratic Leadership
This is when you utilise a more constructive way of managing employees. Leaders provide open channels of communication, so all employees can share their opinions. They'll also provide feedback and take reasonable time to make final decisions.

This approach is effective in short and long-term periods. Employees feel valued within spaces that welcome collaboration and feedback. And they'll return their gratitude through increased productivity, loyalty, and morale.



Participation Leadership


This is when you don't participate in the majority of decisions made. Leaders will provide guidance and advise on daily projects. But ultimately, they entrust their employees to make decisions. Leaders will delegate tasks accordingly, and sometimes allow others to pass final decisions.

This approach is considerably valuable in the long term. Building a mindful workplace environment encourages creativity–and it's this that transpires into high performance levels.
How can leaders improve employee performance?
The biggest factor for enhancing any business success is to prioritise your employees.
And this stands, from their first day on the job, until the day they leave. If employees don't feel encouraged or motivated, it'll reflect on all aspects of your business.
Here are steps on how to improve employee performance:
Outline clear objectives and expectations

Build a strong workplace culture

Encourage open channels for communication

Provide feedback and constructive criticism

Support employees through career development
It all falls on your leadership skills and execution. And through effective management skills, performance is what will drive productivity.
Building Trust with Your Employees
There is no bulletproof plan when it comes to successful leadership. Rather than following one 'cardboard cut-out' method, you'll find being adaptable is a best approach. Leaders should set out their business goals; then utilise the best leadership styles accordingly.
This way, your employees will develop engagement and trust–all enhancing performance levels.
Building trust with your employees is easily accomplished through honesty. Leaders should aim to follow through on promises and keep their word.
Actively listen to any queries and concerns your teams might face is also essential. Even if they're personal problems, lend an ear and provide support where you can.
Caring for them this way will have direct correlations with employee performance. And through mutual trust, you can help create a workplace which portrays positivity and mindfulness.
---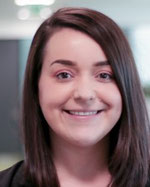 Kayleigh Frost is the Head of Clinical Support at Health Assured, a leading health and wellbeing provider based in the United Kingdom.